Imago Relationship Therapy
Imago Relationship Counselling to help couples better understand
Have a Satisfying Relationship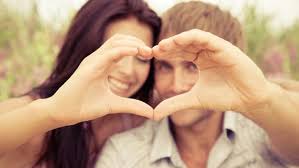 Life Counsel help couples through Imago Relationship Therapy to understand and find healthy ways to relate to each other.We help Couples with Practical and Helpful ways to enrich their Relationship/Marriage.Imago Therapy is a very practical and hands on couples guide. This guide will help couples understand themselves; how to attain the love they want and how to work through challenging times. The aim is to move towards a more loving, supportive and satisfying relationship.
How can Couples Benefit from Imago Therapy:
Have a better Understanding of Self and Your Partner
Creating of Relationship Vision
Communication Structures and Practical Exercises
Understanding your partners Desires and Frustrations
Conflict Resolution
Hurtful v.s Helpful Communication
Romance
Creating fun ways to enjoy your relationship and more
We can assist with Relationship counselling and help your relationship thrive.
We Can Assist You
Life Counsel provides Professional Services in Relationship Therapy, Trauma Therapy, Anxiety & Stress Management Trauma Workshops & Relationship Workshops.
Life Counsel Blog
Read all the latest news and information on our blog.
What are the Pro's and Cons of Online Counselling? Are you interested in online counselling? The advancement of technology has resulted in a selection of new ways to access mental health services. However, there are advantages and disadvantages to online therapy that...