Our Life Counsel Services
Embrace Life, Embrace The Journey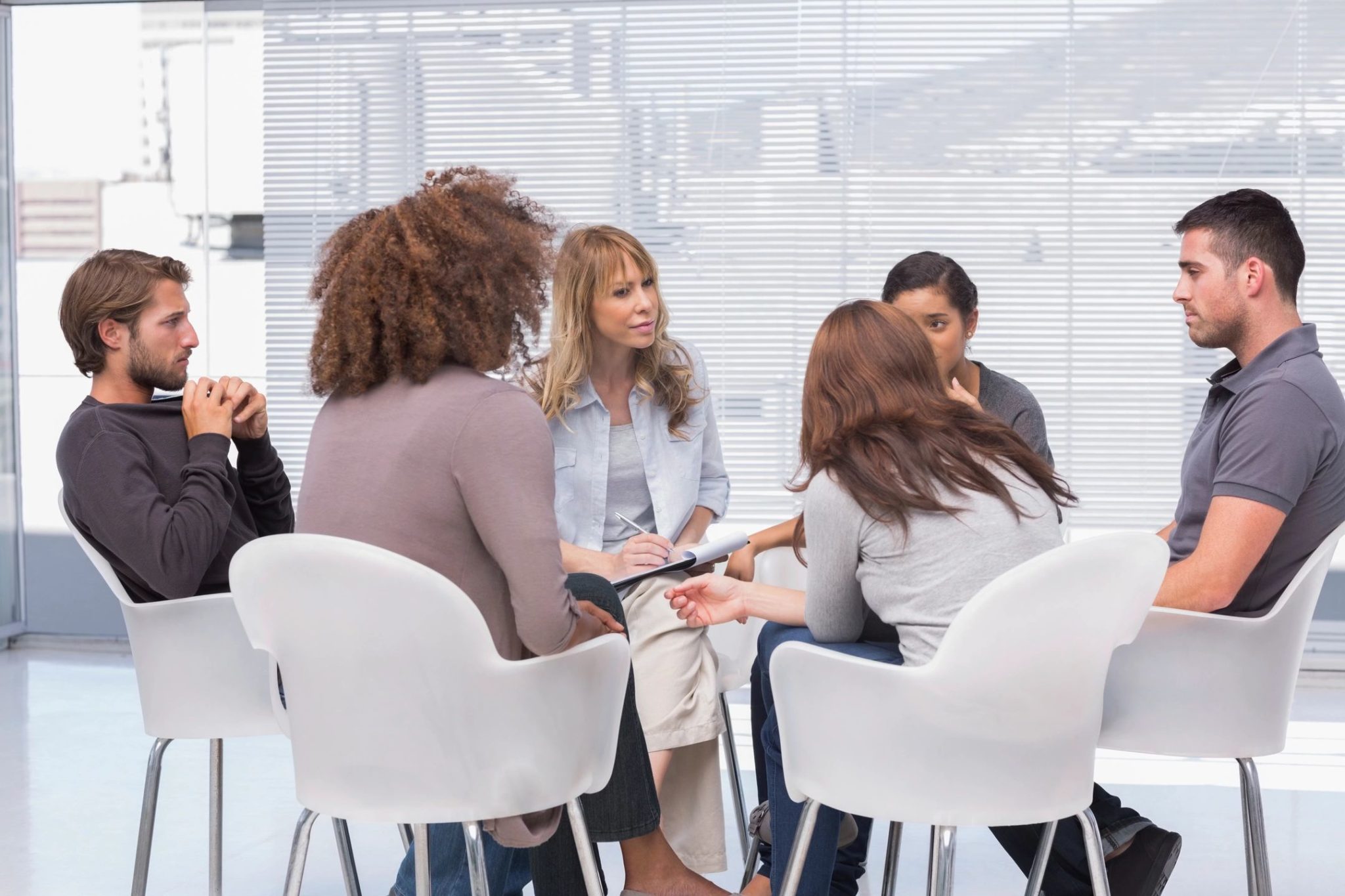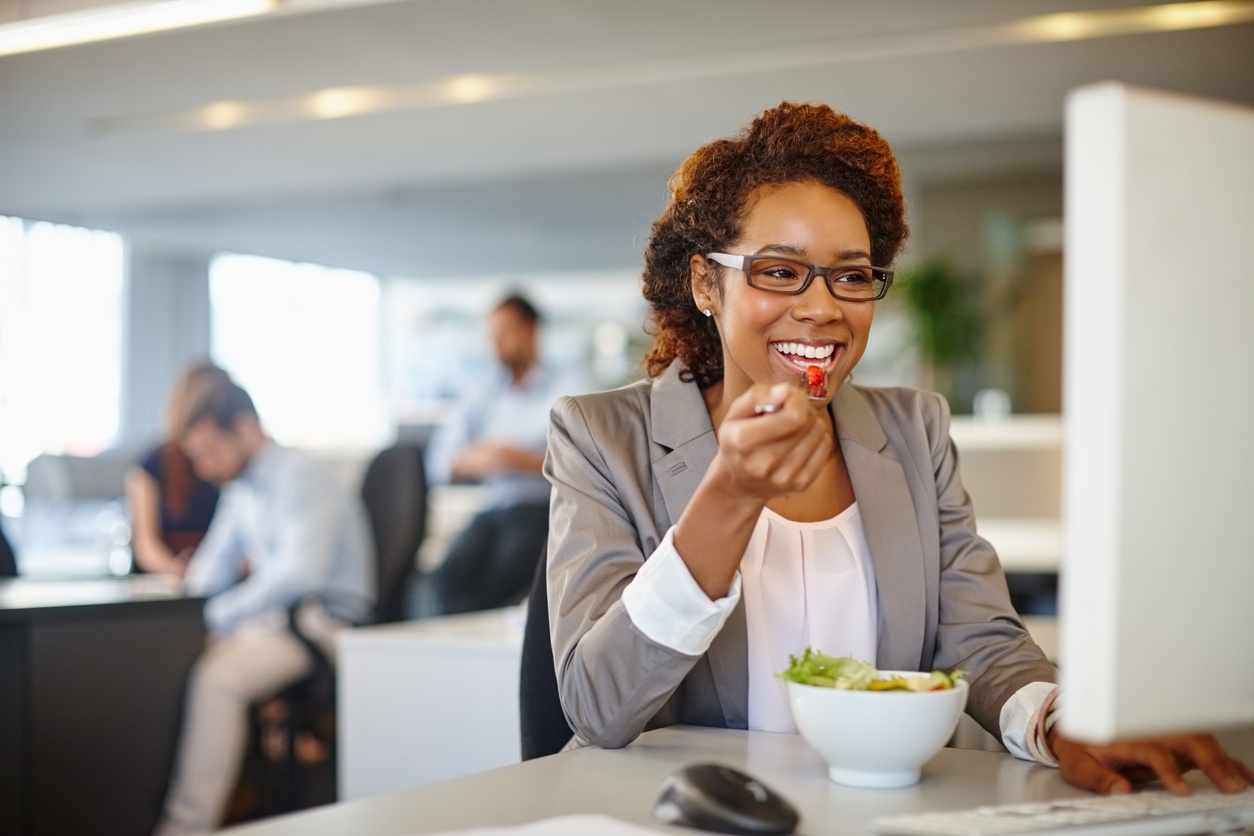 Life Counsel offers Corporate Companies an excellent Employee Wellness Program whereby companies and employees can benefit greatly.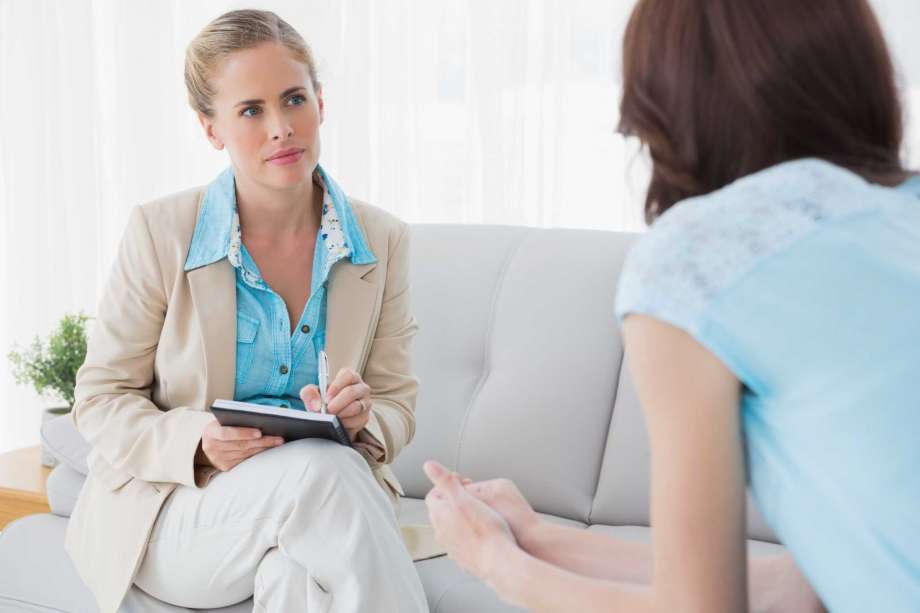 Life Counsel is offering excellent Training Workshops whereby we train people to become Internationally recognized Trauma Facilitators.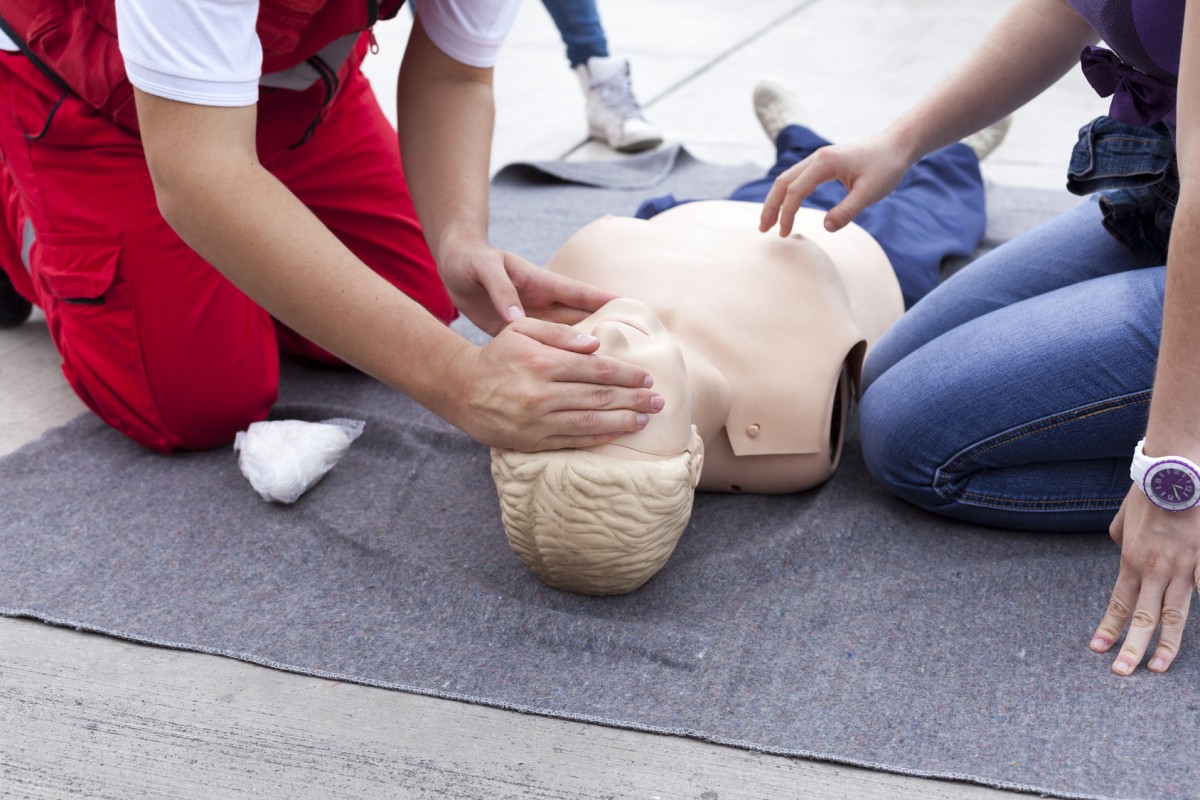 We Provide Professional, Fun and Interactive First Aid Training Courses. For Employees, Teachers, Gym Instructors, Parents and Anyone who wants to be First Aid Competent.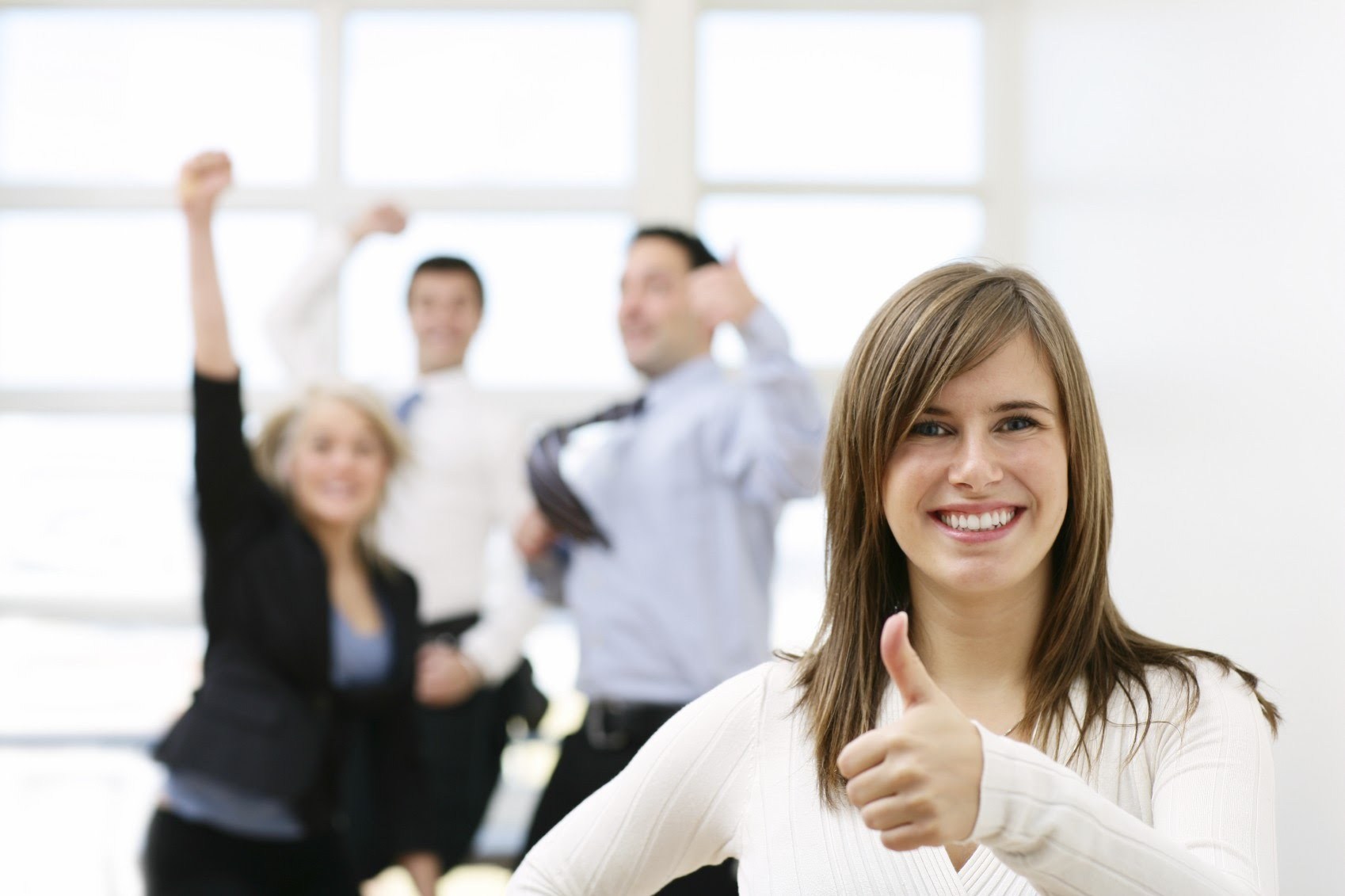 Life Counsel offers Psychologists an opportunity to become part of the Life Counsel team whereby Affiliate opportunities are available.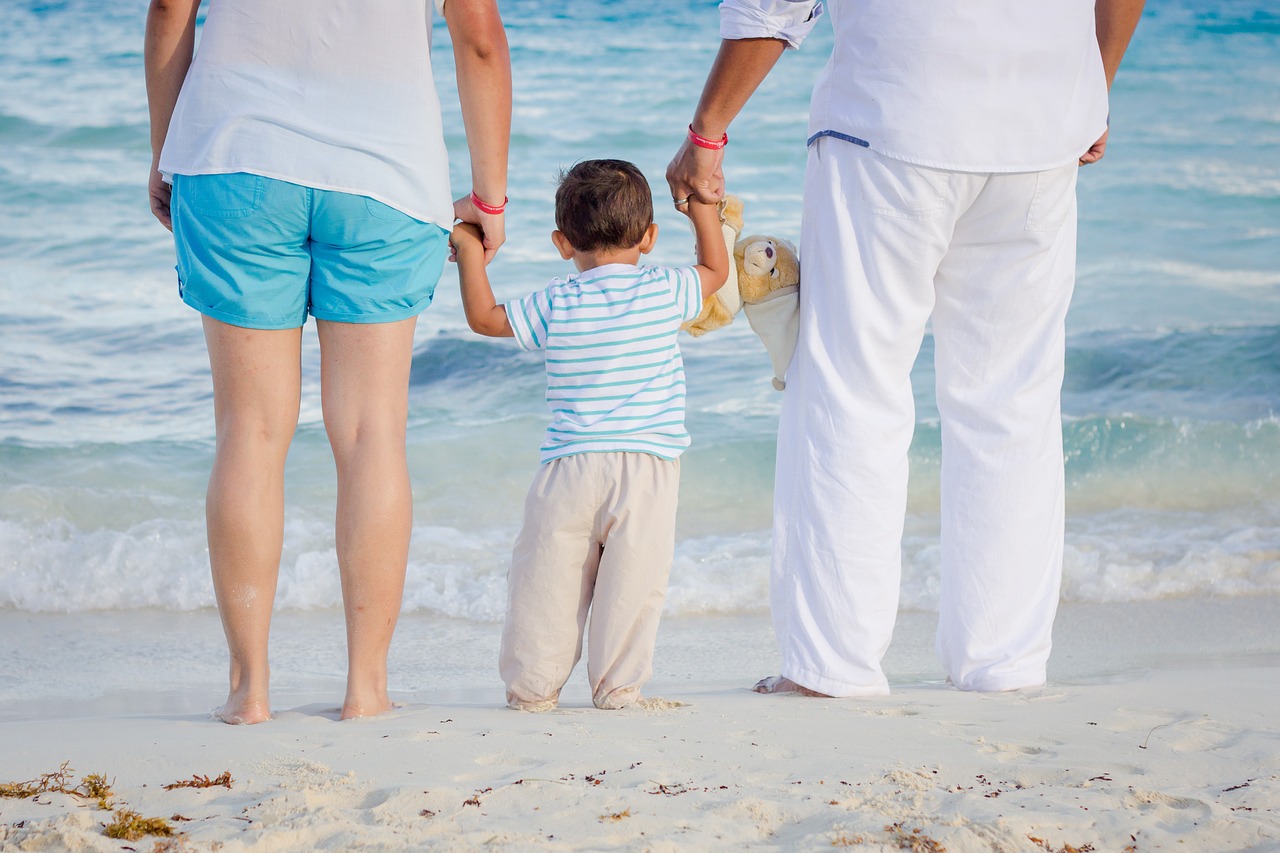 Read all the latest news and information about Life Counsel on our blog. We regular publish new and exciting content.
We Can Assist You
Life Counsel provides Professional Services in Relationship Therapy, Trauma Therapy, Anxiety & Stress Management Trauma Workshops & Relationship Workshops.
Blog
Read all the latest news and information from Life Counsel.
How can Trauma Affect the Human Brain, Emotions and Behavior - PTSD Treatment Are you experiencing ptsd symptoms? Trauma can have an impact on your brain, emotions and behaviour. It's important to understand the symptoms of trauma so that you can get the support that...