Employee Wellness Services and Benefits
We provide Taylor made Employee Wellness Services
Our Employee Wellness Services and Benefits
Life Counsel a Employee Wellness Service Provider strive for excellence in advancing people's mental en physical well-being through our Employee Wellness Program. We offer Corporate Companies a wide range of services specifically catered for their corporate needs and to help employees deal with the often stressful and demanding situations South Africans may face on a regular basis.
Our 24 Hour Support Line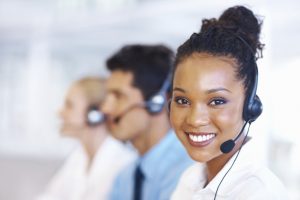 Our Support Line creates a basis whereby the company can rest assure that their Employees and their immediate family have emotional support and expert advice when needed. Our trained and registered Counsellors and Psychologists will be available 24/7 for any case of support or counselling. Our support Line can add great value to the well-being and management of the employees.
Employee Benefits:
24 Hour Emotional Support & Counselling
We provide a Call Back Facility
Immediate Family members can also Benefit from the 24 Hour Support Line
Professional Advice and Assessments
Counsellor, Psychologist or Social Worker is one Call Away
Corporate Counselling Services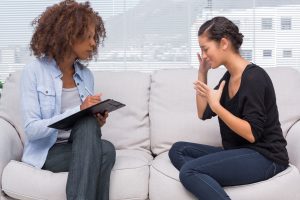 Life Counsel a Employee Wellness Service Provider are about creating a suitable platform for Employees to express their inner thoughts process & emotions and provide a save environment where counselling needs can find expression. Our professional Registered Counsellors are sensitive to listening and understanding and provides practical and expert advice.
Our Counselling Services Include:
Trauma Debriefings / Corporate Group Debriefings
Works Stress Management
Anxiety and Depression Counselling
HIV Counselling
Anger Management
Grief counselling
Life Stress Management
Life Coaching
Psychological Assessments and more…
Corporate Wellness Workshops / Team Building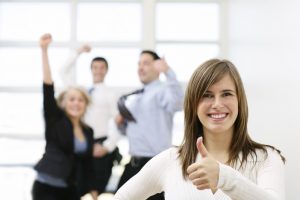 Our Employee Wellness Workshops are aimed at Informing, Promoting and Maintaining Healthy Life Styles as well as Emotional and Physical well-being. Our Wellness Workshops varies in Topics and are driven to Improve and Uplift the Employees working environment and inspire motivation.
Our Wellness Workshops Includes:
Communication Workshops
Conflict Resolution
Stress Management
Health & Wellness Topics
Emotional Well-being Topics
Our Travel Nurses – Our Wellness Drives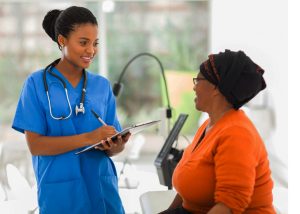 Life Counsel's Employee Wellness services provides Medical Checkups with employees on a regular basis this will create awareness and identify and eliminate health problems.
Our Medical Screenings Include:
Basic Medical Check-ups
General Medical Check-ups (Blood pressure, heart rate, breathing, eye tests)
Rapid Testing (HIV, Cholesterol, Glucose, Cotinine)
Short Medical Exams (Urine Tests and short health Questionnaire)
Medical Assessments with Professional Advice
Telephonic assistance in times of Health or Medical support
Foot Spa will be available on the Day of Medical check-up routines
Online Counselling and Employee Well-being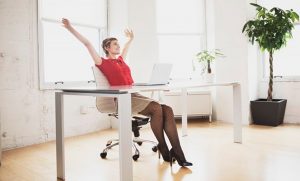 Life Counsel provides a Online Counselling Platform whereby Employees have access to their own private profile and can book a online session with a Professional Counsellor.
Online Counselling Benefits:
Secure Online and Private Settings
High Quality Video Calling
One click away from Booking a Private Session with a Professional Counsellor
Create your own Personal Profile
Online Booking are made Simple and Convenient
Accessible on PC, Mac, Android, IOS and Smart Phones
Life Management Services
Our Legal, Financial and Family care Advise will include: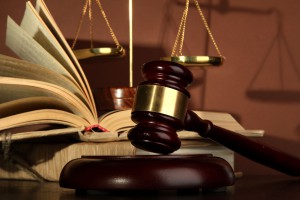 Telephonic Legal Support
Telephonic Financial Support
Debt Counselling
Debt Review
Legal Representation in Civil and Criminal Matters*
This service will be available to staff and their immediate family members and will be provided by Legal Wise. With more than 25 years in the industry Legal Wise pioneered Legal Insurance in South Africa as we know it today. Life Counsel enjoys a good standing working relationship with Legal Wise.
First Aid Training Courses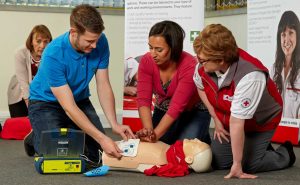 We offer Professional, Fun and Interactive First Aid Training Courses that Form part of our Employee Wellness Program.
We Offer First Aid Competency Training Courses
We offer Group First Aid Training for Companies
We offer Level 1, 2 & 3 First Aid Training Courses
Our Courses are Accredited with the Department of Labour
Our Trainer are Accredited, Professional and are Experienced.
We offer our First Aid Courses in Pretoria and Johannesburg
                      ____________________________
The Life Counsel team are passionate about people, helping with growth and direction. We can help in making a positive difference with our Employee Wellness Services.
We Can Assist You
Life Counsel provides Professional Services in Relationship Therapy, Trauma Therapy, Anxiety & Stress Management Trauma Workshops & Relationship Workshops.
Life Counsel Blog
Read all the latest news and information on our blog.
Trauma can be defined as a deep psychological wound triggered by traumatic experiences , it can have a profound and lingering effect on the emotional well-being ;everyday functioning of individuals and groups of individuals(e.g family), community and society at large....