Like the saying goes "It's not only black and white" and defining Mental Health is the same. I guess it is the grey shade within the broad definition of "Health". However, if we are being specific about it, mental health can be defined as our emotional, psychological and social well-being as set out by the World Health Organisation. Mental Health is all encompassing, it is a part of everyday life and as such requires one to work at it everyday and throughout life. Mental health impacts how we think, how we act  and how we feel.Mental health is somehow the more subtle voice inside of us that allows us to navigate everyday stresses. It is our ability to balance our everyday responsibilities and life activities in an effort to enjoy everyday life .Thus it is sufficient to say that mental health is important in an individuals' quality of life, how we relate to other people, and how productive we are at work. 
 Here are some general tips to consider in maintaining a good mental health status:
1. Get enough sleep

The national sleep foundation recommends that an adult gets between 7- 9 hours of sleep a day. When we say sleep we don't mean the power nap you take in between appointments or during your lunch breaks at work or school. Most people plan their days around the amount of work and activities they have for the day, but it might be useful to plan your daily activities around our sleeping patterns. Sleep is important for our mental and physical health. Sleep regulates chemicals in our brains and helps with the transmission of information. Regulating these chemicals helps in managing our moods and emotions and can help in how we deal with everyday stressors.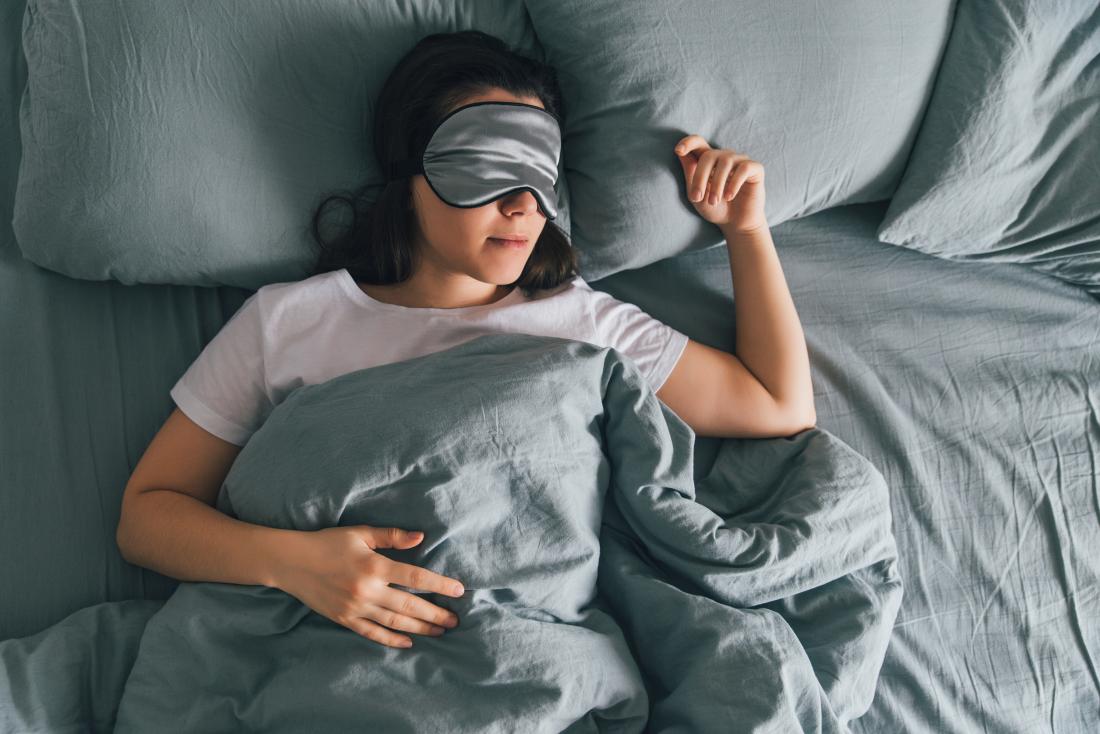 2. Eat well
Just as the saying goes "You are what you eat", a balanced diet is always recommended. Some foods have an instant effect on our moods and some have long term effects. It is true that having coffee or a caffeinated drink and drinks with high sugar content can instantly lift your energy and mood, it is however recommended that we eat food on a daily basis that contributes to our general health. It is recommended that one has 3 meals a day and healthy snacks in between the meals. Always remember drinking water is part of a healthy diet. A general rule is that a healthy diet that is good for your physical health is good for your mental health. 
3. Keep Active
Keeping active does not need to be intimidating or require you to re-work your budget and no one needs to be the next Rocky Balboa. Keeping active can begin with doing more chores at home or walking your dog. In a digital age, one can also join an online beginner Yoga class, or stream an exercise routine on YouTube. If you live in a flat or a small apartment you can get a chance to enjoy that patio space you have or even that beautiful garden in the backyard you love so much whilst still keeping active. The goal is to keep as active as possible and less time on the couch. Many studies have shown the benefits of exercise on mental health even if it is mild or in moderation. Get moving and get those endorphins flowing. 
4. Get a Social Support Network
It is important to have a support network. Your community, friends, family,church and colleagues can form part of your social support network. These are individuals you trust and that you are connected to. This social network is the support structure one usually turns to for advice, to have fun with and people who know you and who are invested in your well-being. During stressful or troubled times you should be able to turn to your social network for support and help. Stay connected and nurture those relationships. These relationships usually progress, shift or change during the course of your life but should constitute your primary support structure. 
It is important that one has an empathetic, non-judgemental ear to share in our everyday worries,although we may turn to family and friends for such, it is always advised to contact a mental health practitioner to help you in your mental health journey. Just like your doctor always says "prevention is better than cure". It is always better to visit a mental health professional before those little stumbles along the way become pitfalls.
By Thobeka Myeza